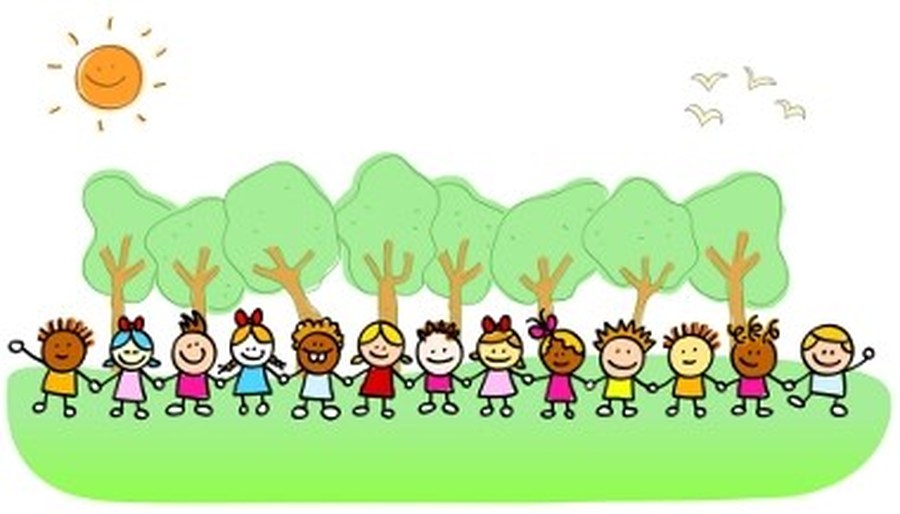 Nursery
WELCOME TO NURSERY
In Nursery we learn through a topic based approach in which we incorporate a variety of practical, hands on activities to support children's learning. We also provide trips so that children can have first-hand experiences. Learning is fun.
STAFF IN NURSERY
Mrs Thelma Williams (Class Teacher)
Mr Ian Knibbs (Teaching Assistant)
PE DAYS
Nursery AM- PE is Monday
Nursery PM- PE is Wednesday
Your child will need to have their PE kit in school all week as we may need to change our PE days sometimes. If your child wears earrings or any other jewellery please remember to remove these on PE days.
LEARNING LOG
When we start our new topic in a fortnight, we will also give out homework. Learning Log homework is given out on a Thursday and needs to be handed back to your child's class teacher by the following Tuesday. The Learning Log homework is an activity based on some of the learning that will have taken place that week. Sometimes we ask children to find out something about a topic that we will be covering soon. The activities set are for you to complete alongside your child, and we will never ask them to do anything that they are not capable of doing themselves or without your support. When carrying out homework you can choose your own way of representing what has been asked.
TOPICS FOR 2017-2018
Autumn 1- What makes a good friend?
Autumn 2- Why do leaves go crispy? and How many colours in a rainbow?
Spring 1- Where does snow go?
Spring 2- Why can't I have chocolate for breakfast?
Summer 1- What is a shadow?
Summer 2- How many pebbles on the beach?
PARENTS' VOICE
As your child's parents and carers, we know that you too will be seeing your child develop. We would like to include these developments at home in your child's learning journey. The purpose of this is for parents to communicate to the child's teachers and peers something they have achieved, that they were unable to do before. An achievement is a goal that they have reached which makes you and the child proud. We look forward to hearing all about your child's wonderful achievements no matter how big or how small.
Thank you for your continued support
In addition, our Supporting your child's learning section offers plenty of opportunity to learn through play and practise our ICT skills.
We hope you find this information useful in supporting your child's learning at home, but if you would like us to include further details, please email the office:office@linden.leicester.sch.uk or complete a contact form on the website (Contact Us)