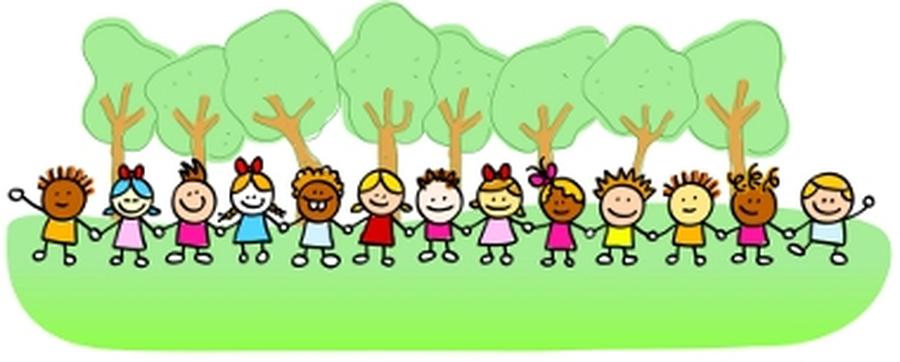 For the next 6 weeks, we will be providing online learning to RCJH and RCTW. The work will be the same for both classes and will be linked to their current curriculum learning. All you will need is access to a laptop, tablet or PC and the internet, enter the meeting-id and passcode on Zoom and we are there!
We would like to keep as close to a normal full day of learning as possible to ensure that:
the children miss as little as possible with regards to their learning

the learning is meaningful and continuous, fitting in with the topic learning in school.
The teaching days will start at 9:15 until 10:15am, with a break and resume at
10:35 - 12pm. From 12.00-1.00pm will be lunch and lessons restart at 1.00pm
. Click here for the weekly timetable. Please remember that online learning is like an online classroom and all our school policies apply.
Can you please ensure that your child logs on from 9.15am as Mrs Williams and Mrs Harris will keep a register. Due to safeguarding, any non-attendance will be followed up by our Linden Attendance Officer.
Children will undertake all work online with support from their teachers and wherever possible from their parents. This is a new experience for your children, you as parents and also for our teachers. Technical issues are very common, but should you be unable to join the meeting, please contact the school office where we are only too happy to help. Please be patient with yourselves and your teachers.
This is the link to the Oak National Academy - Learning from Reception to Year 10
Further fun activities for Reception children:
Reception Activity Pack - Classroom Secrets
Tell a story - CBBC Bedtime Stories
Reading books, games and other fun
Cosmic Kids Yoga - https://www.youtube.com/user/CosmicKidsYoga
Premier League Primary Stars - fun and physical activities
Healthy, Happy Hearts and Minds - Leicester City School Sport
In Reception we learn through a topic-based approach in which we incorporate a variety of practical, hands on activities to support children's learning. We also provide trips so that children can have first-hand experiences. Learning is fun.
STAFF IN RECEPTION
Miss Claire Harris (Class Teacher and Phase Leader) Mrs B Patel (Teaching Assistant)
Mrs Thelma Williams (Class Teacher) Mrs T Ahmed (Teaching Assistant)
PE DAYS
Our PE days are on Tuesday and Wednesday. Your child will need to have their PE kit in school all week as we may need to change our PE days sometimes. If your child wears earrings or any other jewellery please remember to remove these on PE days. Please remember to label all of your child's clothing.
LEARNING LOG
Learning Log homework is given out on a Thursday and needs to be handed back to your child's class teacher by the following Tuesday.
Every Thursday your child will also receive a phonics task sheet. This informs you which letters and phonemes (sounds) we have being focusing on in the week and it will include a short task for you to complete with your child.
READING BOOKS
Your child will bring a new reading book home every week; these books will accompany the Universal Phonics teaching that goes on in the classroom. Please can you hear your child read at least four times a week and write a comment about how your child got on every time you hear them read in the jungle record book.
Your child will also have the opportunity to change their class library book once a week.
PARENTS VOICE
As your Child's parents, we know that you too will be seeing your child develop at home. We would like you to share these developments at home with us by recording some things that they have achieved or that they were unable to do before on the observation sheets we send home. This is an on-going process, so please ask your child's class teacher for more observation sheets if you need them. We look forward to hearing about all the fantastic achievements your child has made.
In addition, our Supporting your child's learning section offers plenty of opportunity to learn through play and practice our ICT skills.
We hope you find this information useful in supporting your child's learning at home, but if you would like us to include further details, please email the office:office@linden.leicester.sch.uk or complete a contact form on the website (Contact Us)