Nursery
A warm welcome to you and to our Nursery community!
On this page we will keep you updated on the exciting learning experiences we are providing each term and how we are developing a love of learning in our Nursery. Please do not hesitate to contact us either at the end of the school day or via the school office.
Miss Harris and Mrs Patel
Key Information
PE: We will be taking part in PE sessions every Friday, PE kit consists of plain blue/black shorts or jogging bottoms, a plain white t-shirt and black trainers.
Home Learning Challenges: Will be handed out every week via the Evidence Me app.
Class Library Book: Your child will choose a new book to enjoy at home every Monday from our class library. Please make sure your child brings these books back every week.
Please send your child to school with a water bottle and appropriate outdoor clothing as we access our outdoor learning area in all acceptable weather. (Wellies, waterproof coat, sun cream, sun hats.)
Please ensure all items are labelled.
Full time and afternoon children will be enjoying packed lunches at school: Please bring a healthy and nut-free packed lunch to school.
School times: AM Session: 8.45- 12.00 PM Session: 12:00- 3.00 Full day: 8.45- 3.00
Our Topic: Starry Night Project- Spring 1
In the Starry Night project, your child will explore the differences between the world at night time compared with daytime, through a range of exciting and creative activities. They will find out about nocturnal animals and how they find food when it is dark. They will find out about people who work at night and the different jobs that people do when we are asleep. They will discuss bedtime routines and the importance of a good night's sleep. They will explore the night sky and find out about the Moon and stars.
Supporting your child at home
Look at the night sky and see how many stars you can see each night.
See how the Moon changes shape each night.
Go on a short walk after dark or go into the garden. Take a torch to light the way. Discuss how things look different in the dark.
*Remember to check your Evidence Me account for your weekly Home Learning Challenge.*
Dates for the Diary
Keep up to date with all events that are occurring in Nursery by checking here.
Let's Celebrate...
Take a look at some of the celebrations we have joined in with so far this year...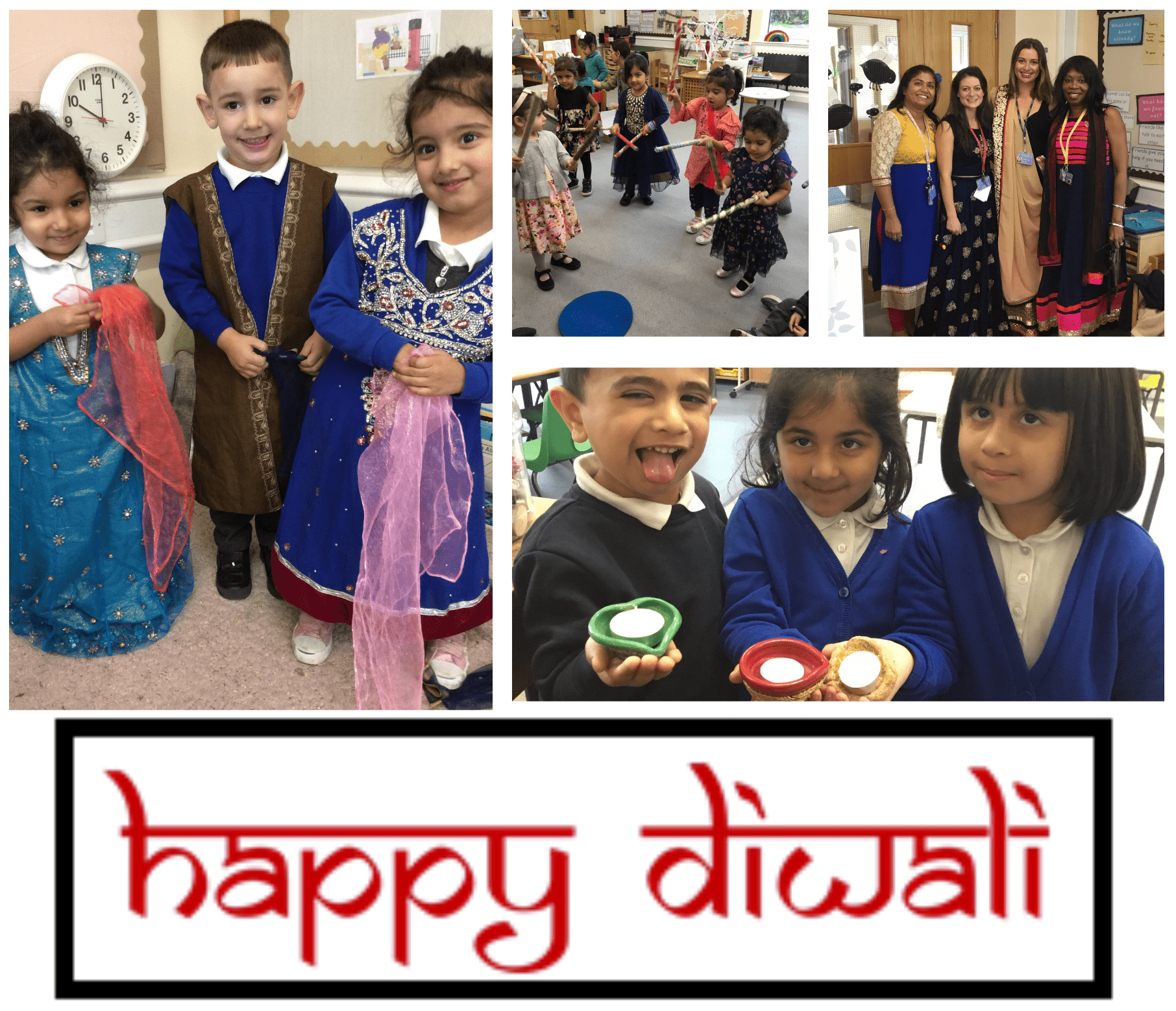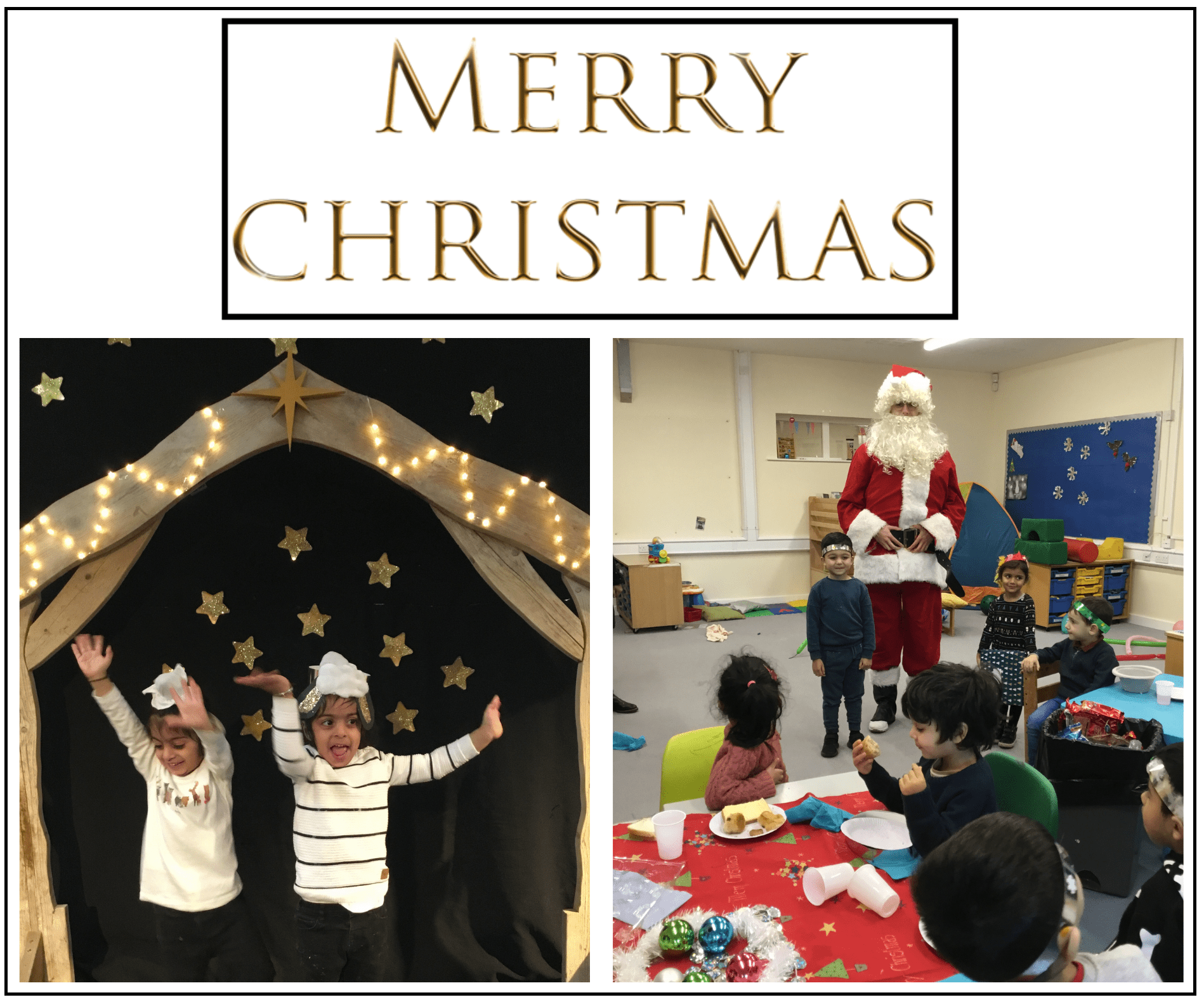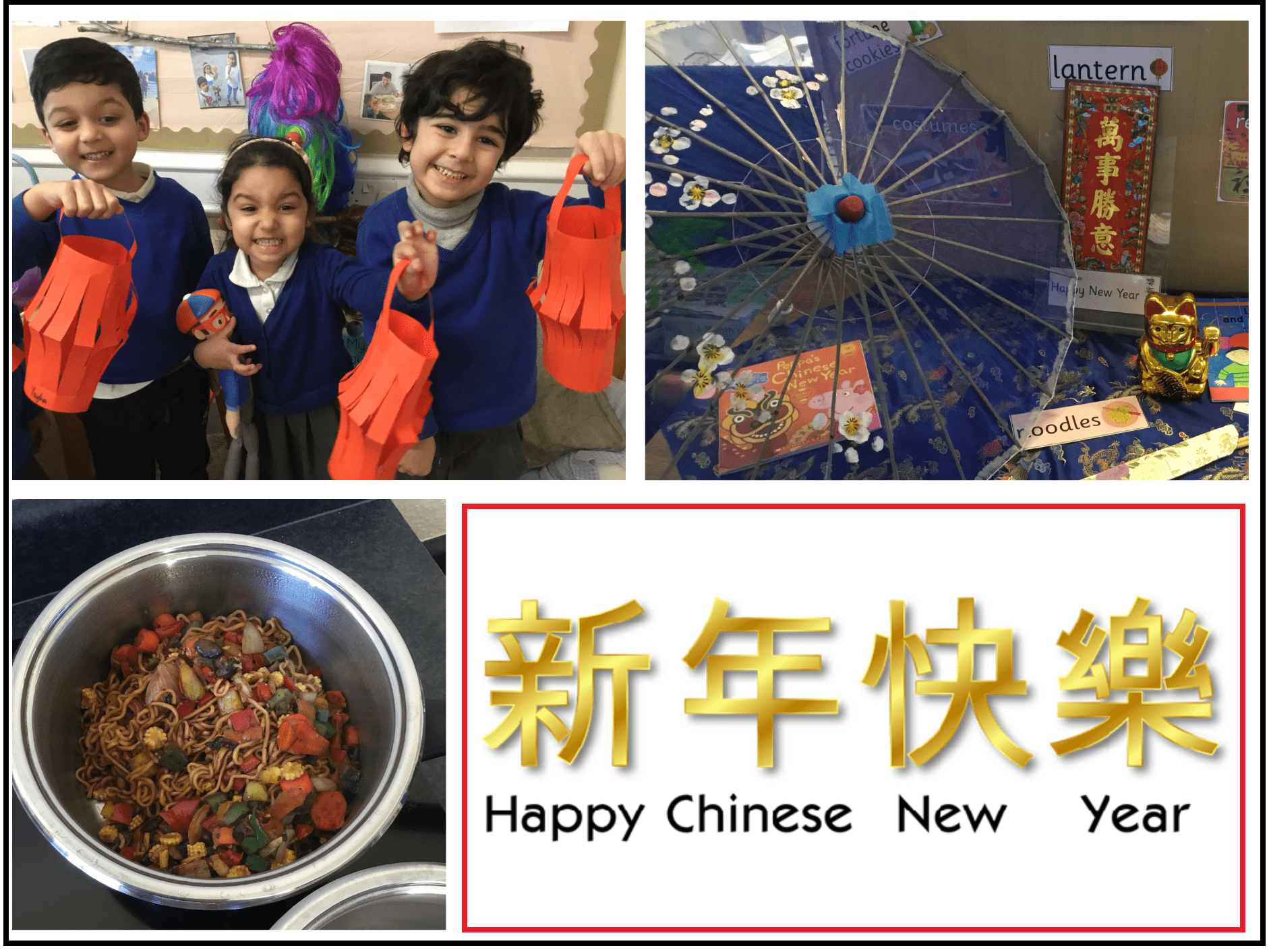 Our Busy Days Learning in Nursery...